BONDS: A TdBkDk ot3 zine is an SFW zine featuring our three favorite boys while exploring their bonds, soulmate style. Depending on our interest check results, we may include an NSFW mini zine: BOUND
SCHEDULE
INTEREST CHECK: Sep 20 - Oct 20APPLICATIONS OPEN: Oct 27APPLICATIONS CLOSE: Nov 30RESULTS SENT: Dec 5 - 10CONCEPT CHECK: Dec 15 - 20FIRST CHECK-IN: Jan 30SECOND CHECK-IN: Feb 28FINAL SUBMISSION: March 30PRE-ORDERS: April 29
Tyy has a love of zines and her heart has been with the ot3 for a long time.
Find a full list of Tyy's experience here:
---
Mod Bel
Graphics / Formatting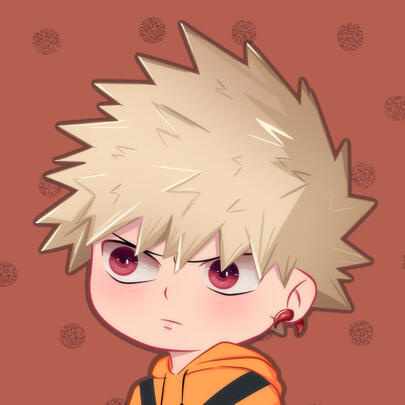 Bel is bringing BONDS to life with our graphics!
A full list of Bel's experience can be found here:
---
Mod Ju
Intern / Beta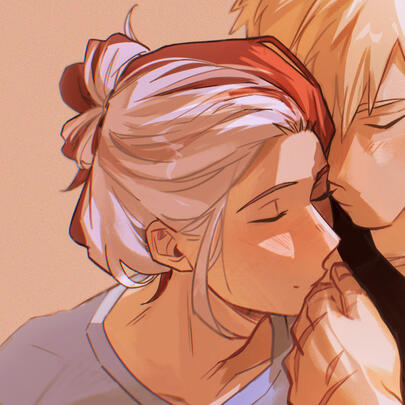 This is Ju's first time modding, but she's here to assist her fellow mods and learn all that she can!
---
Mod Gabi
Art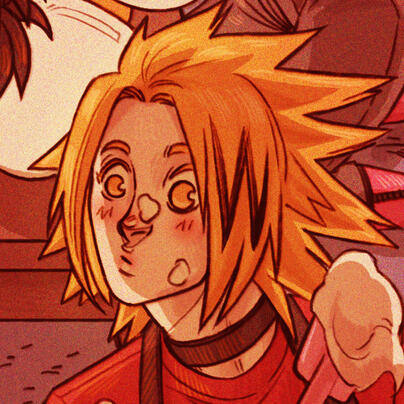 This is Gabi's 2nd time modding, but she's contributed to 25+ zines!
Find them here:
---
FAQ
What is a Fanzine?A Fanzine is a fan-book related to different fandoms/ships as a form of entertainment created by a variety of artists and writers.What is this Fanzine about?BONDS: A TdBkDk ot3 zine is an SFW zine featuring our three favorite boys while exploring their bonds, soulmate style. Depending on our interest check results, we may include an NSFW add-on: BOUND.What's the theme of BONDS?The theme is TodoBakuDeku soulmates in variation!While the main focus will be centered around the ot3 and all three of the guys must be included in each work. We want to see how you depict the ot3!Is this zine ship-only?No. While our theme is soulmates, the term doesn't necessarily require romantic involvement. There are many options our creators can explore!However, even though we may also have gen content, the zine will be majority ship-centric.Is this Fanzine for profit or for charity?BONDS is a for-profit zine.Are there any age restrictions?Because we are a for-profit zine that is likely to have an NSFW mini zine, all applicants/contributors must be 18+!Will contributors receive a free copy of the zine?All contributors will receive a free pdf of both the SFW and NSFW portions of the zine. We will have three goals in mind when it comes to the physical portions.Goal 1: Physical Zine
Goal 2: Full Bundle (Zine & Merch)
Goal 3: Full Bundle + free shippingIf all three goals are met, all additional profits will be split amongst the contributors and the mod team.